Engine releability Breakage prevention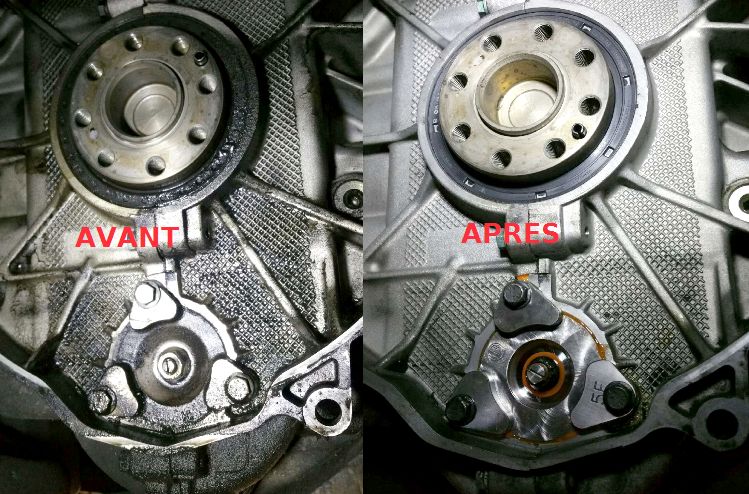 You are a Porsche owner, 996 or 997, Boxster or Cayman, registered between 1996 and 2005?
We can prevent the engine failure due to the fragility at the level of the intermediate shaft bearing.
We can change the bearing intermediate shaft, his axis and his support, by a ceramic bearing developed by LN ENGINEERING.
This bearing is more resistant to the corrosion and to the heat, further that it's supported on an axis thicker than the older.
This operation is effected in a whole day for all the Porsches.
It includes the oil engine change, the oil filter replacement, the crankshaft seal replacement and his joint.
You let us your Porsche in the morning and you take it back releabled in the night.
We lend you a car for free during.
PRICES TTC
911 996 et 997 BVM : 1800 €
Boxster / Cayman 986 et 987 BVM: 2000 €
911 996 et 997 Tiptronic : 2300 €
Boxster / Cayman 986 et 987 Tiptronic: 2500 €
You can benefit of the operation to replace your clutch for a lower price :
911 : 800€ Boxster / Cayman : 700€
RELIABILITY OF THE COOLING CIRCUIT :
Do you own a PORSCHE 997 3.8L?
We can prevent breakage of your engine due to premature cylinder wear known on these models.
We replace the original water pump with a specific water pump that has a higher flow and the thermostat with a thermostat that triggers earlier allowing better cooling of the engine.
You leave us your PORSCHE in the morning and you get it back in the evening. We lend you a courtesy vehicle during the operation.
PRICES TTC
Reliability of the cooling circuit: 1690 €